I want to make this quick little article to let you know about my absolute favourite Vegan Lip Balm that is made from Bare English & Co. I First found them at Essence of Life in Kensington Market but since I moved out of the area I forgot about them for a while. They reached out to me recently and I was happy they did because they have way for flavours than I remember.
I count 20 flavours from their website which is great and the best part is that they are all natural, certified organic and of course vegan! They also smell so good they make you want to take a bite. Another great part about this vegan lip balm company is that they have free shipping on orders over $9 which makes it really convenient. I like to get a bunch at the beginning of winter and have a few at home, 1 in the car, 1 for my jack and 1 for work. I hate how dry it gets in the winter!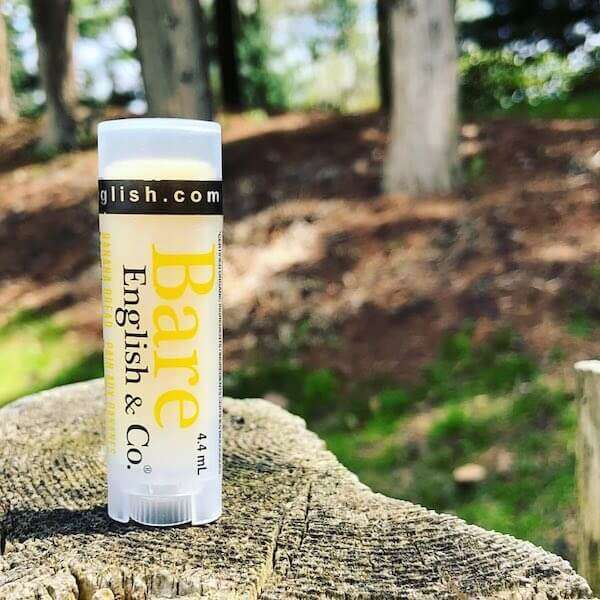 My favourite flavour for vegan lip balm is the always vanilla bean. If I'm not mistaken Bare made this flavour but doesn't seem to now. Not to worry though because they have a vanilla almond and it is amazing. I also really like the fresh grapefruit.
Whats your favourite flavour for lip balm?
Lastly I should add that when you click on any of these links or use my referral code I do receive a commission. This support really helps me out and allows me to make more content that I hope you get something out of. Another way to support this site is by reading some of my other articles. For instance did you know that I compiled a complete list of every vegan restaurant in Toronto??